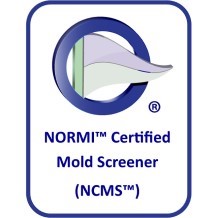 Designed specifically for Home Inspectors, the NCMS™ Certified Microbial Screener course is designed to help inspectors respond to a client's request for identifying potential microbial growth while protecting the inspector from potential litigation or insurance liability. This course lays out the legal foundation for doing this kind of work, the strategies available to meet state requirements where mold licensing is in place and options the home inspector may have to respond positively to the client's request. This course offers 3 CEUS for the State of Florida Home Inspection Board.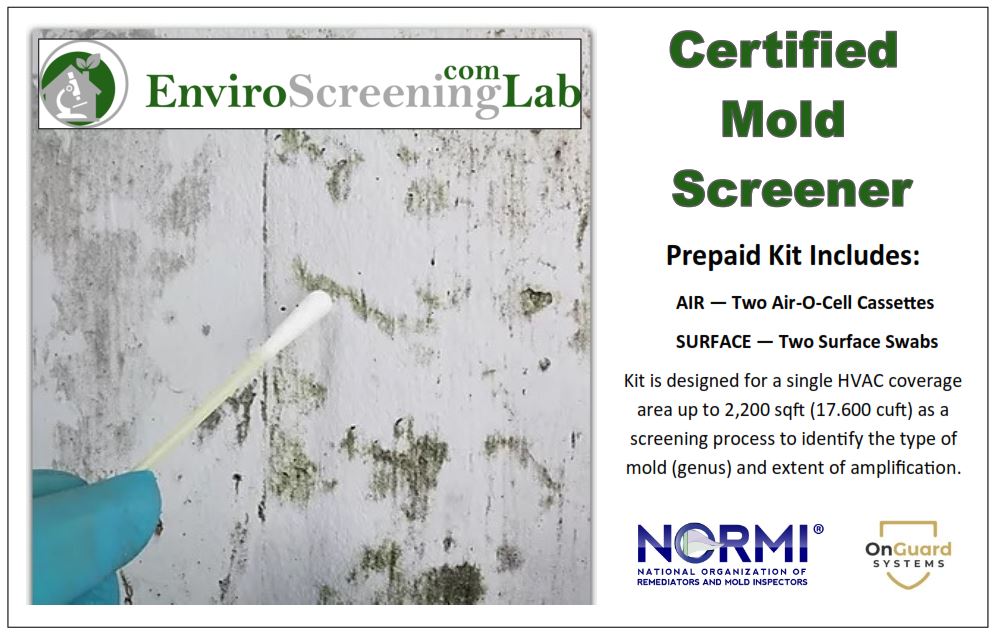 "Several years ago we trained home inspectors in New York State in this area of inspection. States that have specific thresholds for mold assessment licensing have provided an opening for home inspectors to answer their client's request for more information without violating the written statute. This class fills a void and provides the conscientious inspector with the insured protection they and the national credibility they desire. It's become a very successful program."
D. Douglas Hoffman, Executive Director of NORMI.org
* * * * View Schedule & Register * * * *
ONSITE COURSES
---
LIVE ONLINE COURSES
What's included?
Curriculum:
Module 1 Introduction (Inspecting the Interior)
Module 2 Guidelines/Regulations/Practices
Module 3 Testing vs. Screening
Module 4 Legal Liabilities/Recommendations
Module 5 Certification Process